Product & Services » Waste Water Treatment Plant » Sewage Treatment Plant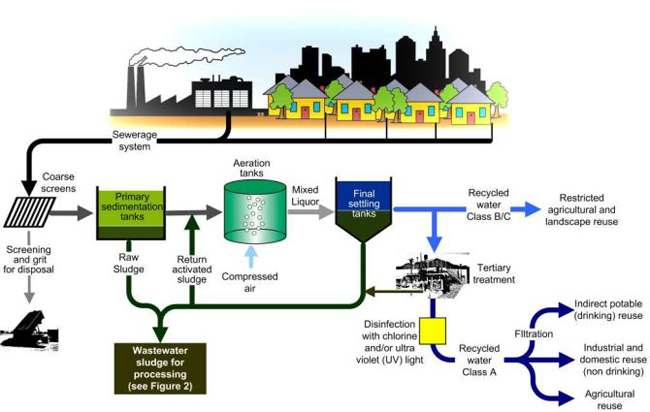 Sewage Treatment Plant, or domestic wastewater treatment, is the process of removing contaminants from wastewater and household sewage, both runoff (effluents) and domestic. The task of designing and constructing facilities for treating wastewaters falls to environmental engineers.

Sewage is created by residential, institutional, and commercial and industrial establishments. It includes household waste liquid from toilets, baths, showers, kitchens, sinks and so forth that is disposed of via sewers.